2023 Art Auction for Second Chances
CCT will be hosting our 2nd Art Auction for Second Chances on Sunday, June 11, 2023, from 12 - 3:00 p.m. at The Mint Museum Uptown.
We are thrilled to announce plans for our second annual Art Auction for Second Chances scheduled for Sunday, June 11, 2023, at The Mint Museum Uptown. For almost 50 years, CCT has helped strengthen the Charlotte Region by helping justice involved individuals and their families find healthier, more productive lifestyles. We do this in three distinct ways: providing employment and training services, supporting alternatives to incarceration, and restoring and strengthening family bonds. Join us for this free event that is open to the public.
The Mint Museum Uptown is located at: 500 S. Tryon Street, Charlotte, NC 28202. Get Directions.
Hey artists, this one is for you! Painters, videographers, sculptors, photographers and filmmakers, we need your help giving justice involved people a second chance. If you're interested in donating your artwork, please contact Katelynn Bruno.
If you have any questions or want to talk further about ways to get involved, let us know.
You can also donate. Your contribution provides hope, healing, and second chances to individuals and families impacted by incarceration in our community.
Thank you for your consideration. And thank you for joining us in the belief that everyone deserves a second chance.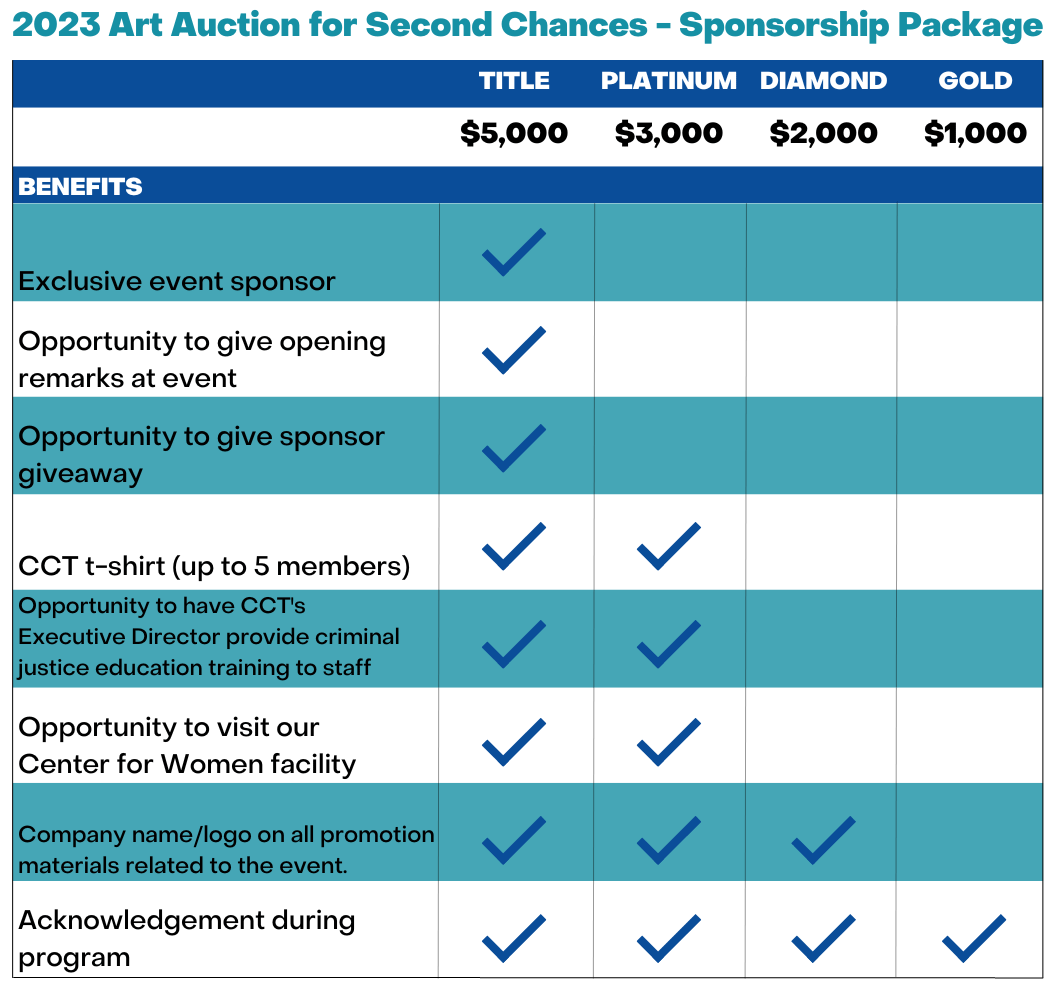 We offer four levels of sponsorship opportunities, which include works from professional artists in our community, as well as, from artists currently incarcerated. We've created sponsorship packages to suit various needs and fit most any budget.  View list of sponsor levels and benefits.
To register as a sponsor for the 2023 Art Auction of Second Chances, please reach out to Katelynn Bruno. We would not be able to do this important work without support from our corporate sponsors.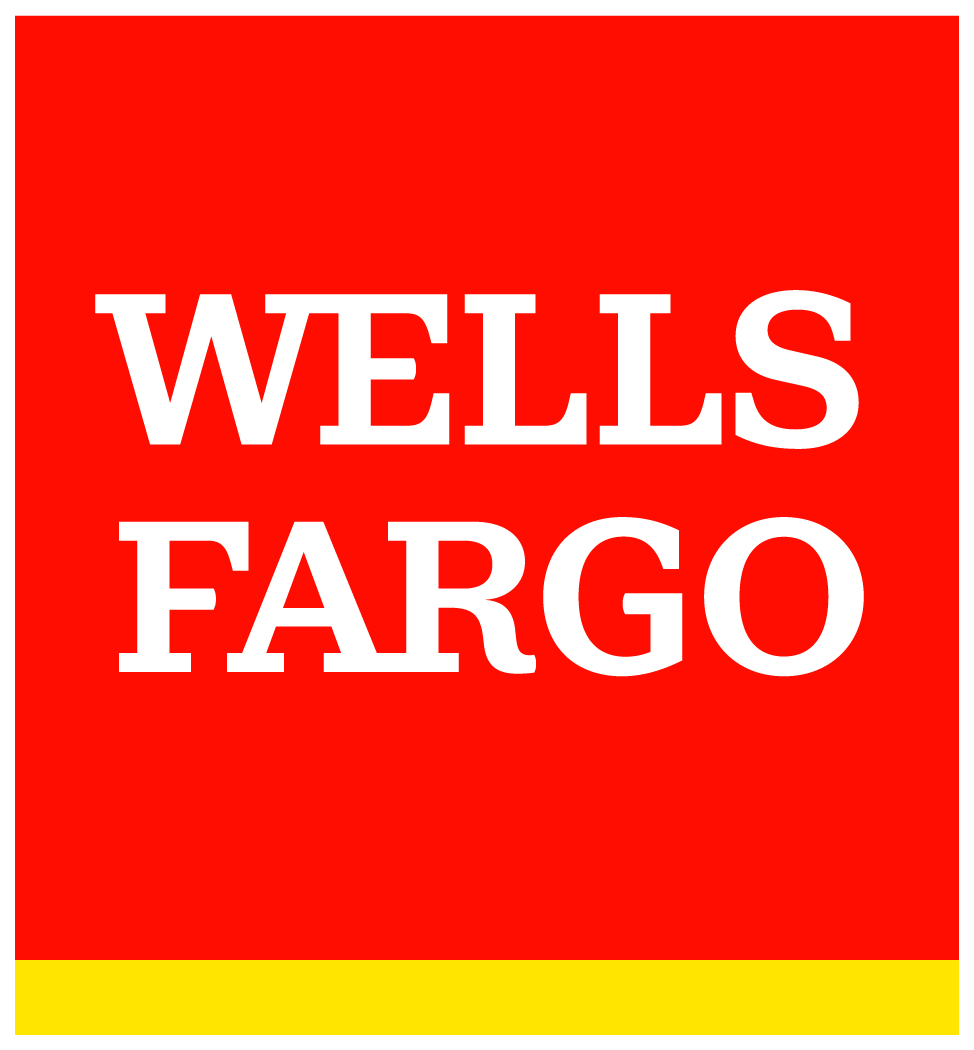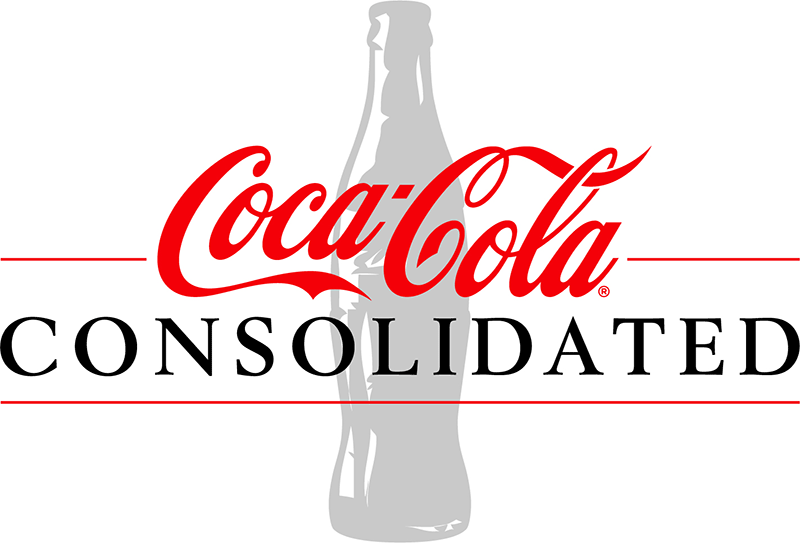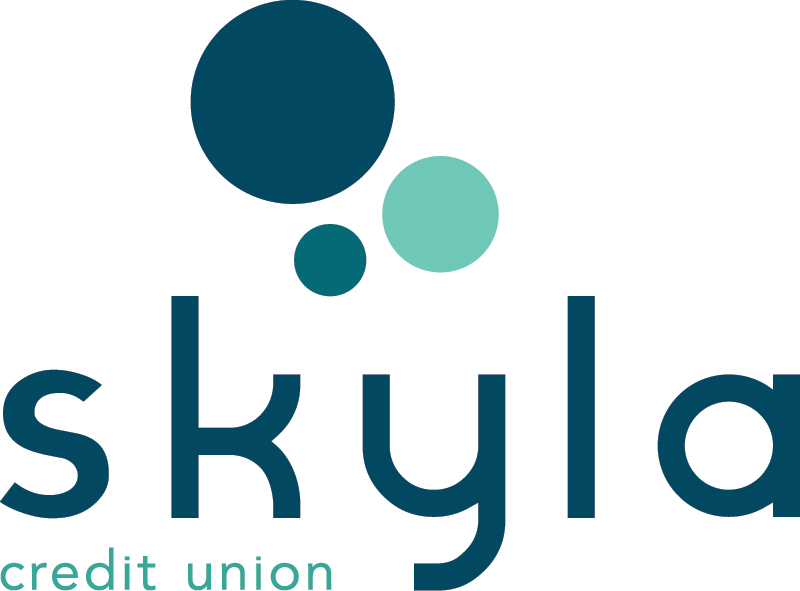 Lowe's has given an in-kind donation of gift cards to raffle off to artists who donate to the event.
1 x $500 and 5 x $100 gift cards.
Keep an eye out on our social media for details about the raffles.