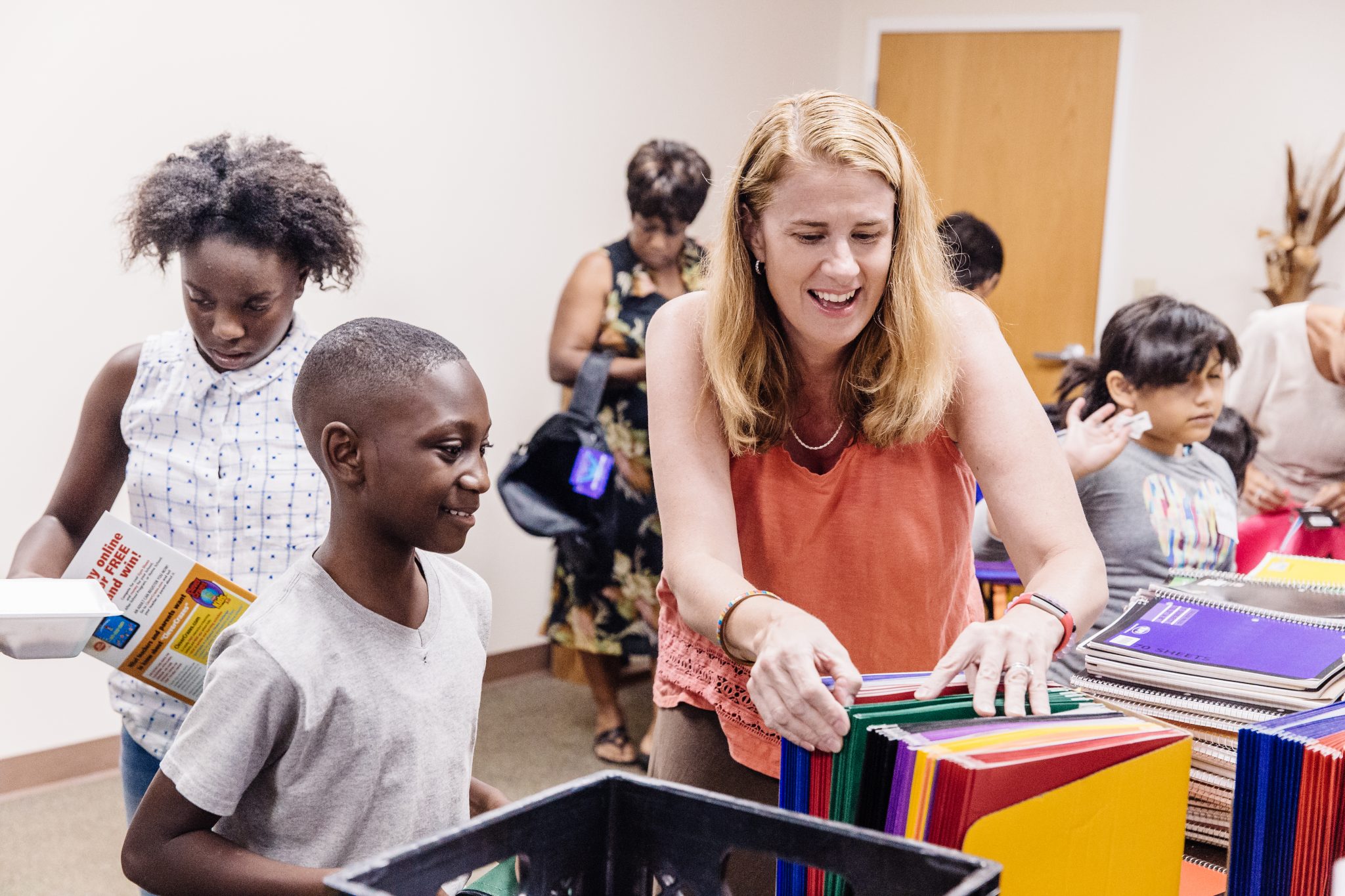 Many nonprofits rely on volunteers to help them make the community a better place for all. The Center for Community Transitions is no different. We need your help to expand our network of change and care. Please consider putting your time and talents to good use through the Center for Community Transitions, and work with us to build people not prisons.
Contact the appropriate program director to receive an application (see contacts listed below with each program)
Application – complete an application and submit it to the director of the program you wish to volunteer with.
Interview – come in for an interview with the program you wish to volunteer with
Training – when applicable, attend training about our organization, working with our clients, etc.
There may be additional volunteer criteria based on the location and project you are interested in some of these include: background checks, passing CMS volunteer application process, valid driving license, etc.
Come help us celebrate the accomplishments of our clients. Cheer them on every other Friday when graduation occurs, and on a Thursday afternoon once per month when they graduate from the soft skills, Working Smart class. Bring light refreshments (cookies and lemonade) and mingle with clients as they celebrate completing the program.
Practice Job Interviewers
Every other Monday@ 10:45 AM & Thursday 10:45 AM (Schedule may vary with holidays) – Assist staff with conducting mock job interviews with clients participating in our employment readiness classes. These practice interviews help prepare our clients for a successful job search. Questions and evaluation tool will be provided and individual feedback from the experience is welcomed. You can volunteer one time, or become a regular! Also a great opportunity for groups.
Every other Wednesday @ 10:45 AM (schedule may vary with holidays) – Assist clients participating in the employment readiness program with the development/revision of their resume. You can volunteer one time, or become a regular! Also a great opportunity for groups.
Schedule open but will need to be consistent – Assist clients with their goal setting and stability tracker – training will be provided. The FRESH START goal setting tool helps clients set goals for every key area of their life, and then track their progress and achieve stability and success as they reenter the community.
Sorry, we do not have any events scheduled at this time. Please check back soon.