New EVERY Tuesday initiative launches during COVID-19!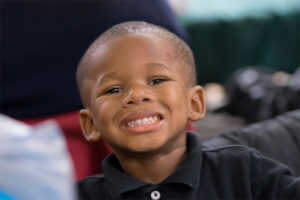 On Tuesday, May 5th, CCT is launching our new EVERY Tuesday grocery and supply distribution initiative to temporarily replace our THIRD Tuesday family gatherings while social distancing mandates remain in place due to COVID-19. Individuals and families impacted by incarceration will be able to pick up groceries and household supplies EVERY Tuesday but you need to email us at [email protected] by the Friday before each Tuesday, so we know you are coming and we can be prepared.
When: Every Tuesday starting May 5th from 4-6pm.
Where: 2 locations in West Charlotte and East side.
Who: If you are formerly incarcerated or are a family member affected by incarceration and would like to be a recipient of EVERY Tuesday items during COVID-19, please contact: [email protected]
How Can You Help? Support Every Tuesday initiative with a donation. Your support will ensure that our new EVERY Tuesday initiative can continue for the next several months.  Or if you would like to help assemble or distribute items to clients contact [email protected]