Welcome to the Center for Community Transitions (CCT)
The Center for Community Transitions (CCT) is a nonprofit organization in Charlotte, North Carolina. We help people with criminal records and their families find healthier and more productive ways of living.
We do this through…
Lifeworks! provides individuals with criminal records with a variety of resources and tools necessary to reach their professional and personal goals.
Families Doing Time serves families who are dealing with the effects of having a loved one incarcerated.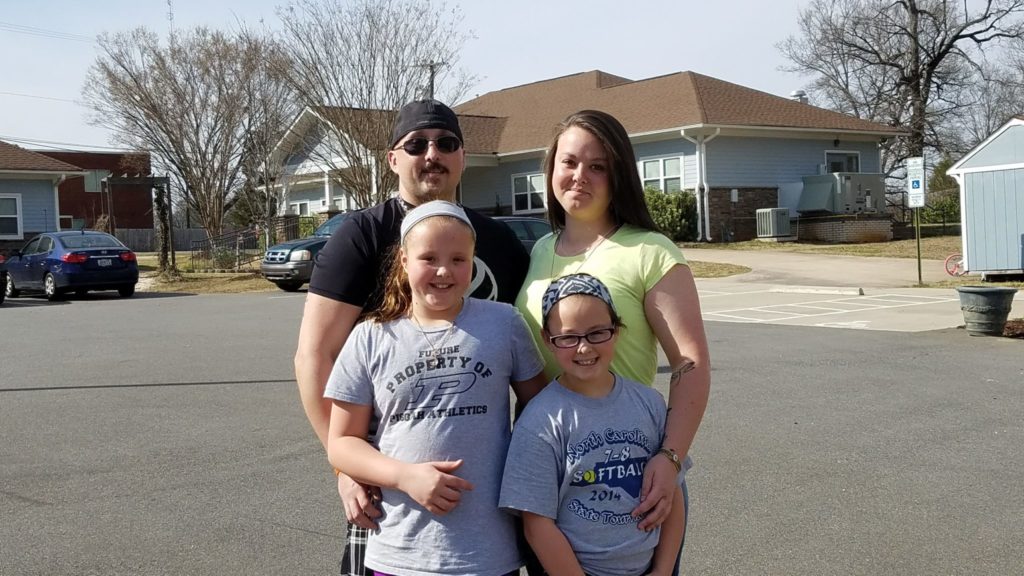 The Center for Women is a thirty bed residential facility for women who are still incarcerated and serving out the final years of their prison sentences.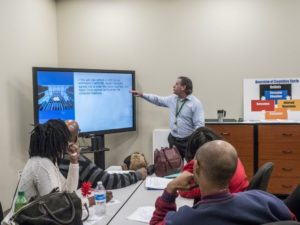 Detailed overview of everything covered in our two-week Employment Readiness class. New clients will also be able to fill out their initial paperwork and meet…
Read More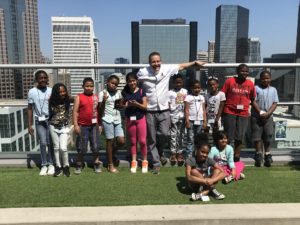 Each quarter, Families Doing Time (FDT) – Enrichment Institute offers cultural enrichment field trips for families of incarcerated individuals. The Q1 outing will be held at Dan Nichols Park in Salisbury.
Read More