Welcome to the Center for Community Transitions (CCT)
LifeWorks! helps people with criminal records reach their professional and personal goals by providing them assistance with employment readiness, job searches, networking, community referrals, career development, coaching, resume writing and transportation.
Our Families Doing Time program assists families and children with loved ones who are in jail or prison. Our continuum of services includes family events, in-school support groups, connections to resources and training for professionals.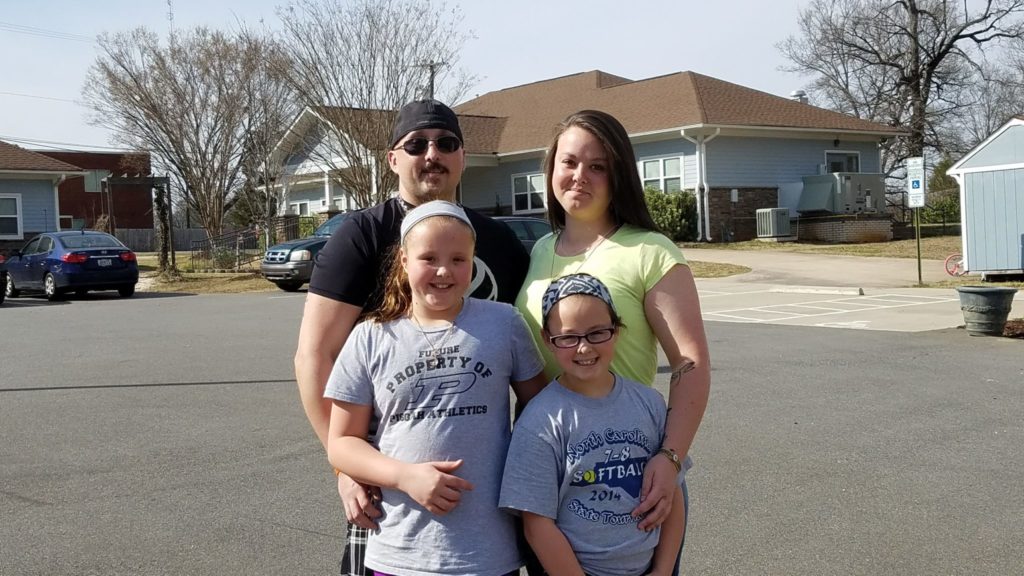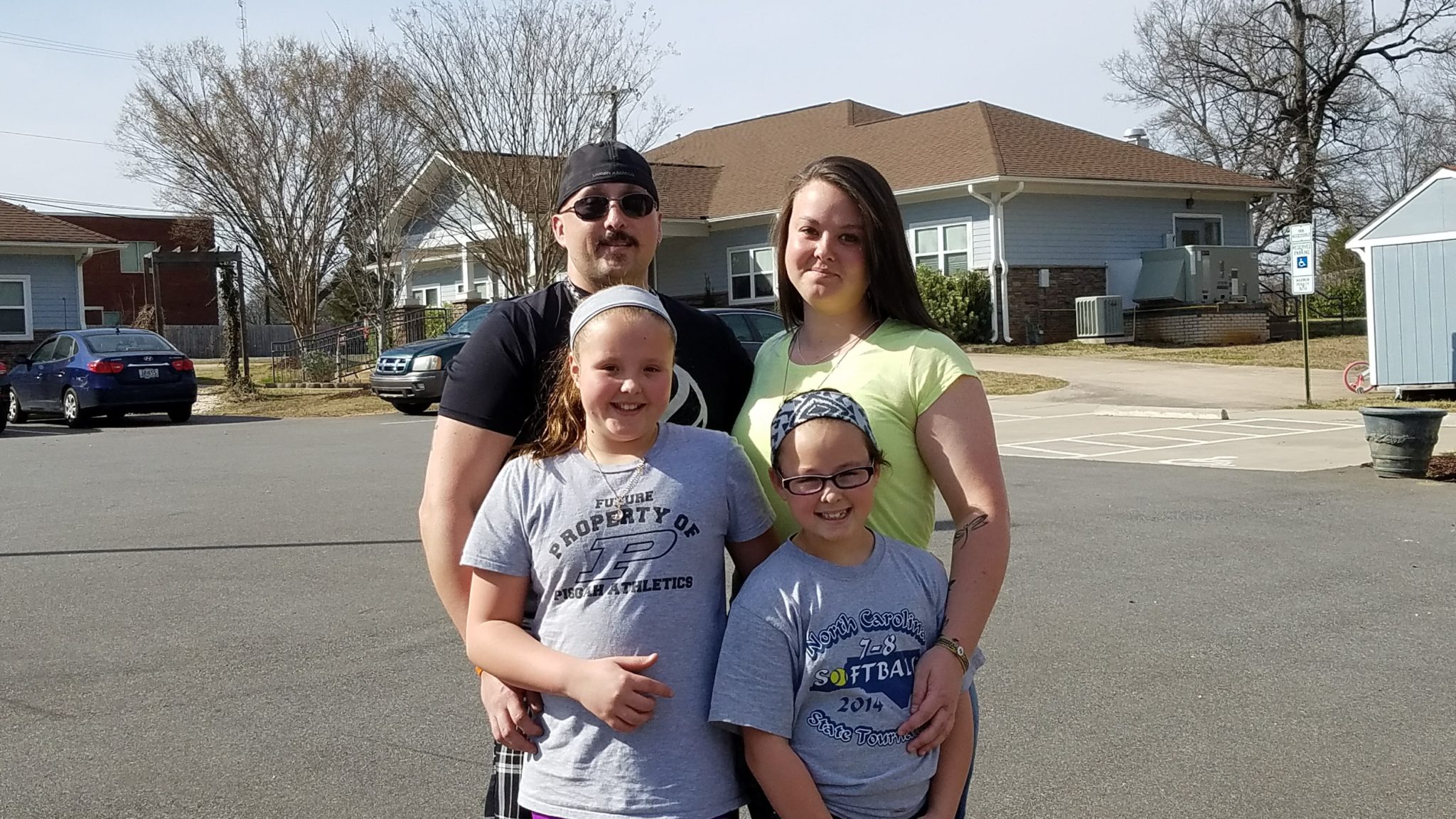 The Center for Women is a 30-bed residential facility and reentry program for incarcerated women who are serving out the final years of their prison sentences. We assist women with transition planning, employment, family reunification, housing and other needs.
No events scheduled at this time. Please check back soon.