Posts Tagged 'working smart'
Each year, CCT compiles an Annual Report to provide an overview of our finances and accomplishments to our stakeholders. In Fiscal Year 2017, CCT released more detailed individual program reports. You can read them below. ??
Read More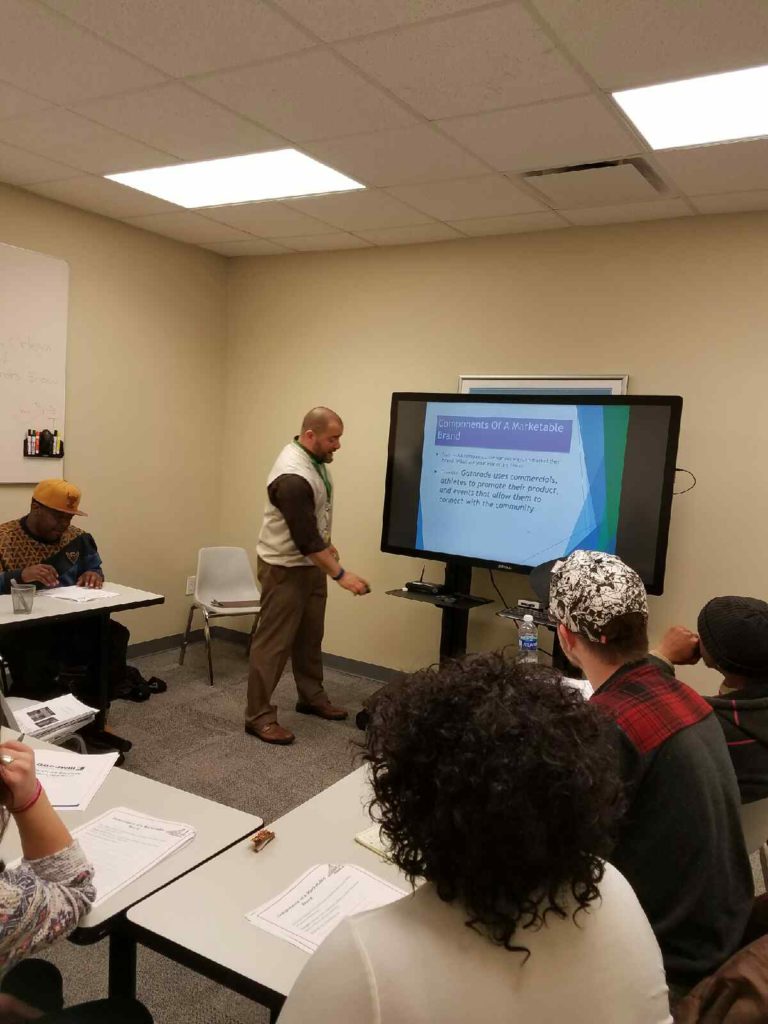 CCT LifeWorks! has been working with Goodwill Southern Piedmont and Gaston County to bring some of their programming to reentry clients in Gastonia. In February, they conducted a day long workshop with federal inmates at the Gaston County Jail. The program was well-received, and talks are ongoing to bring more services to the area.
Read More