Corporate Partnership Program
Join CCT's new Partnership Program today! Our 2019-20 Partner Program recognizes companies and organizations for one year from the date the partnership is confirmed. Partner benefits are outlined in the chart below. Here's a list of our current corporate partners.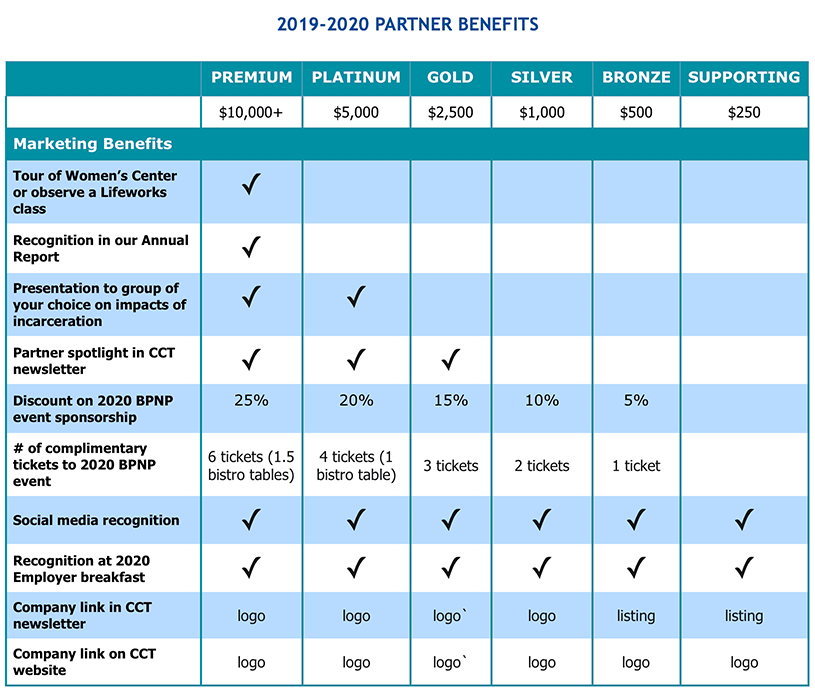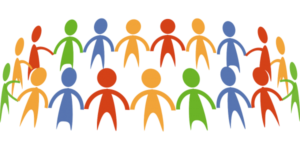 Sorry, we do not have any events scheduled at this time. Please check back soon.