April is Second Chance Month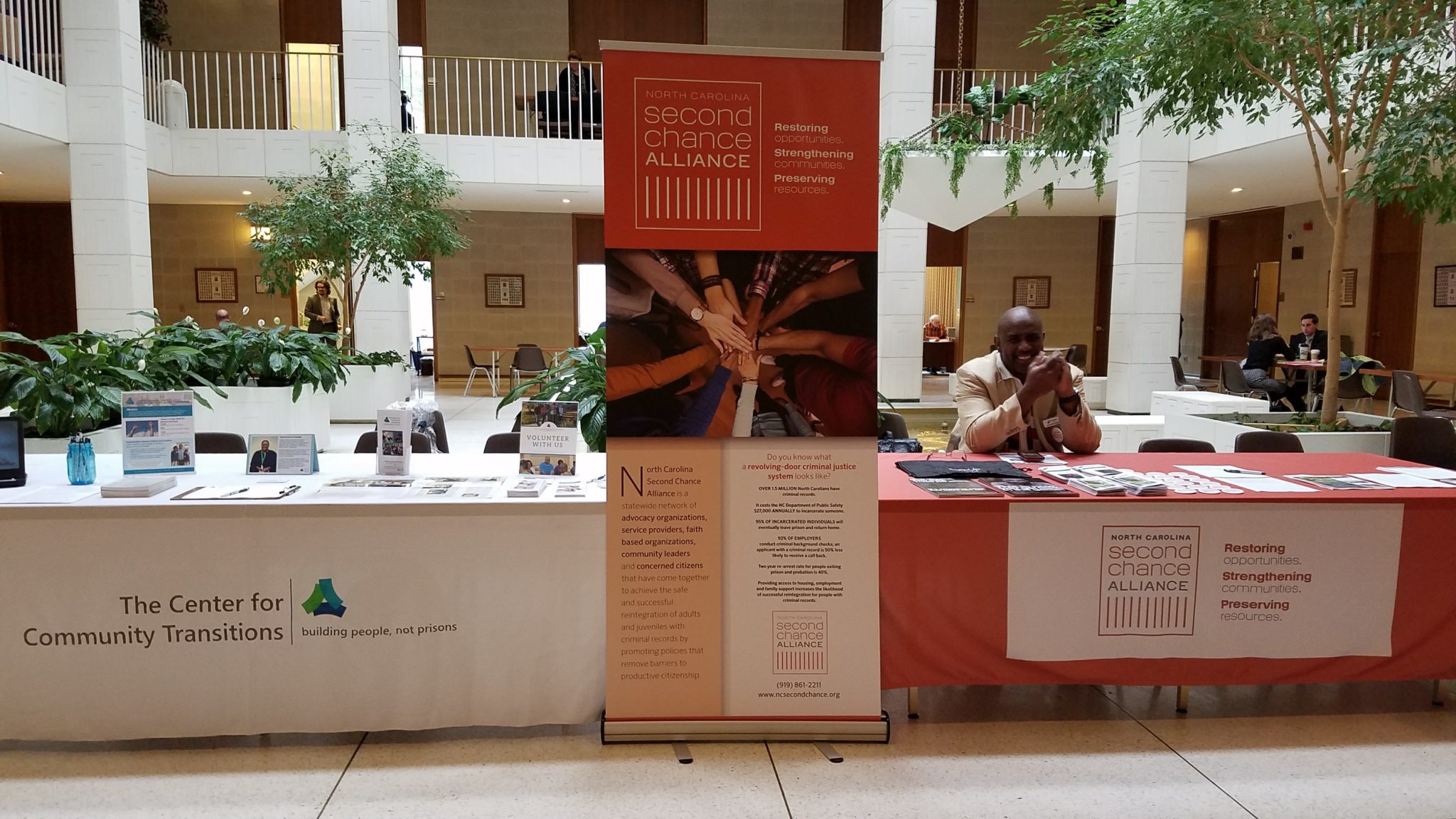 All month CCT has been celebrating Second Chance Month as an informal month declared by a peer organization, Prison Fellowship, but today, it became official. The U.S. Senate Declared April Second Chance Month nationwide.
It's fitting then that we also visited our state legislators today as part of a coalition of reentry organizations across NC called the Second Chance Alliance. On behalf of our clients, we lobbied for several pieces of legislation that make sense for reentry and are smart on crime. Download the attached to see a full list of legislation we're supporting, and follow us on Facebook or Twitter for legislative updates.