E-Learning: The New Normal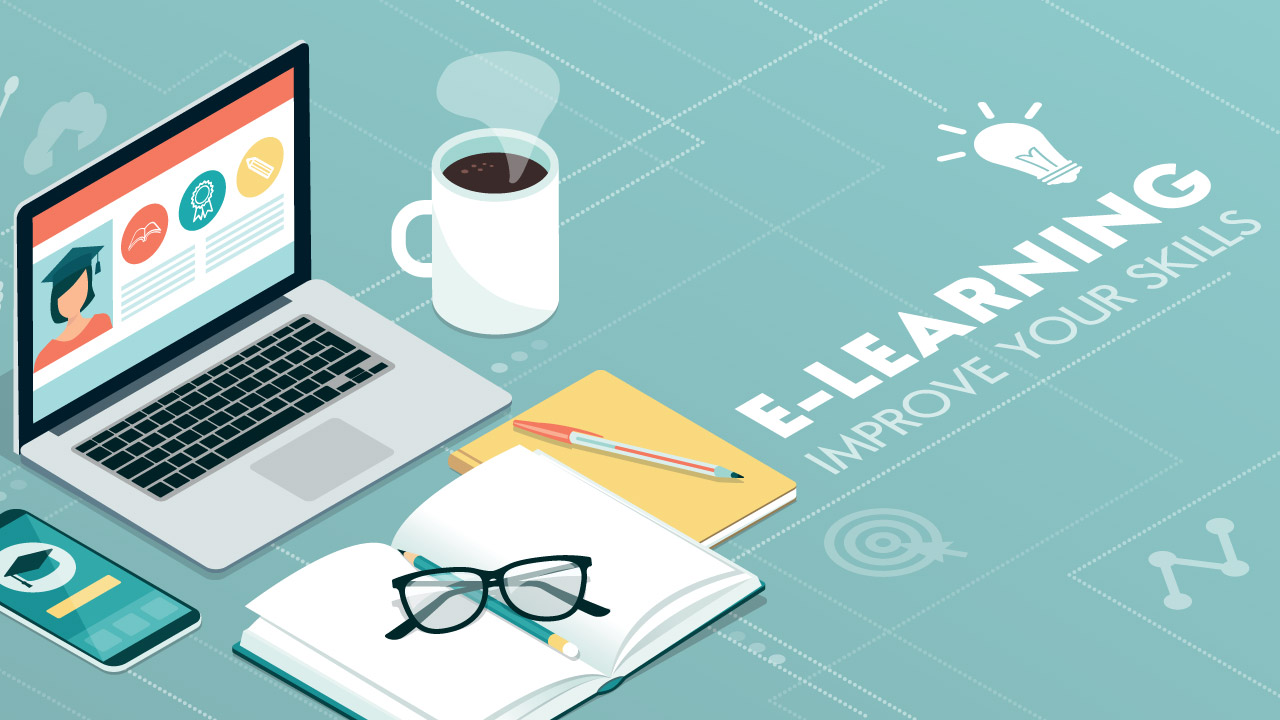 We're also embracing the new normal by building an e-learning platform to help us continue serving our clients virtually. The platform is enhancing the way we do business by providing opportunities for us to engage with clients through technology.
Thanks to a partnership with Digital Charlotte, we secured five laptops before the initial COVID-19 impact. Two laptops allow Center for Women residents to work remotely during suspended NCDPS work release. Another laptop is set up in the Center for Women counseling room to allow us to shift to teletherapy. The remaining two laptops are set up at workstations in the CCT library so residents who are in school can participate in online classes.
In the coming weeks, we'll also launch an EVERY Tuesday meal distribution program to replace our THIRD Tuesday family gatherings while social distancing mandates remain in place. Individuals impacted by incarceration and their family members will be able to pick up essential supplies and groceries EVERY Tuesday while supplies last. For EVERY Tuesday start date, times and location visit our Families Doing Time page.