Experiential Workshops for Your Organization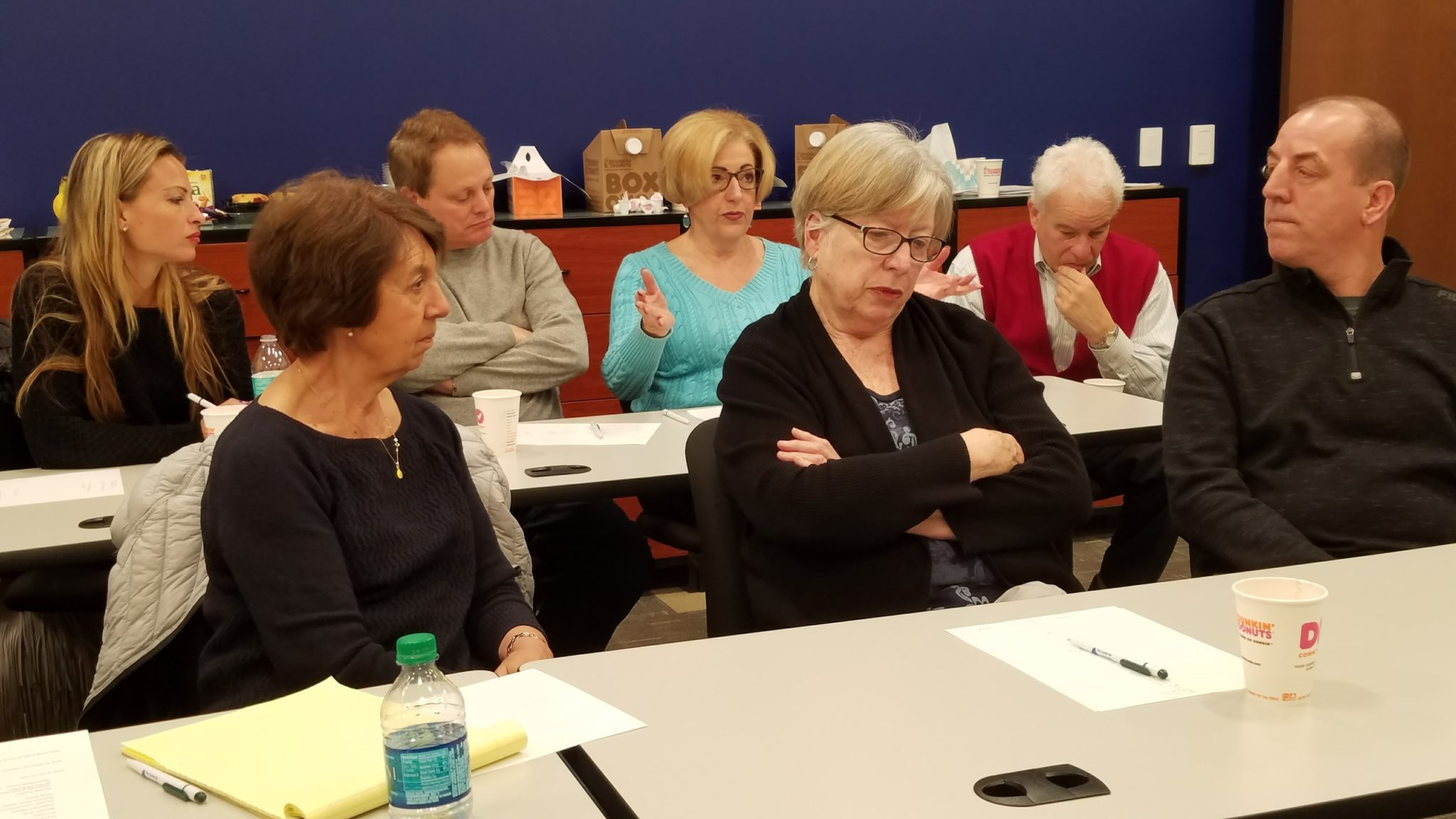 Does your organization/community of faith/school seek a greater understanding of incarceration and what it is like to reenter the community? Do you want to understand the challenges our clients face? Are you concerned about the impact having a loved one incarcerated has on children? Want to know what you can do to help?
CCT offers experiential workshops for groups like yours. We'll walk you through simulations and scenarios that give you a deeper understanding of what life is like for our clients. You'll also learn about policies you can advocate for and ways you can help CCT continue to carry out our mission.
Contact us today at [email protected]