Exploring the untapped potential of second chance employees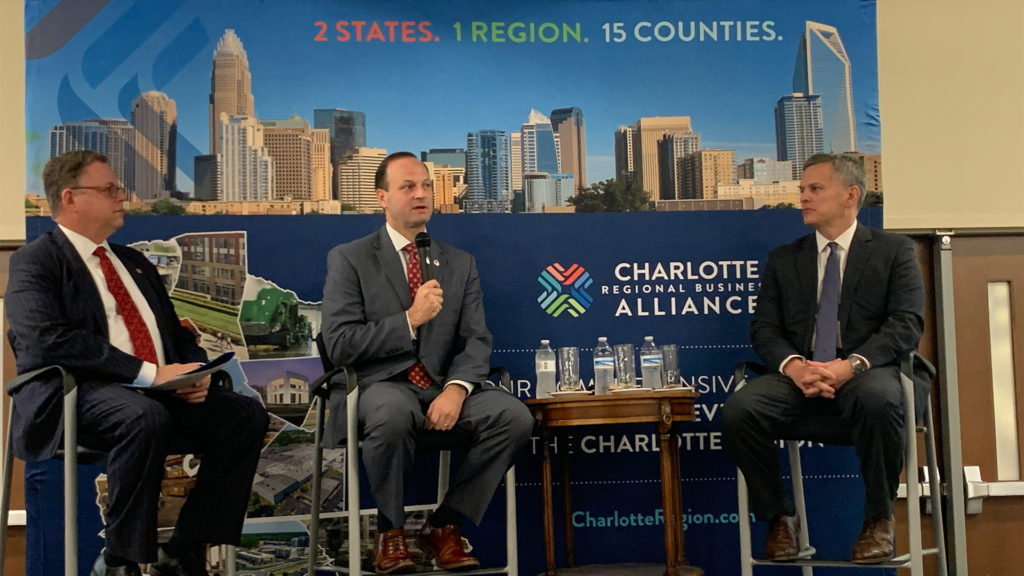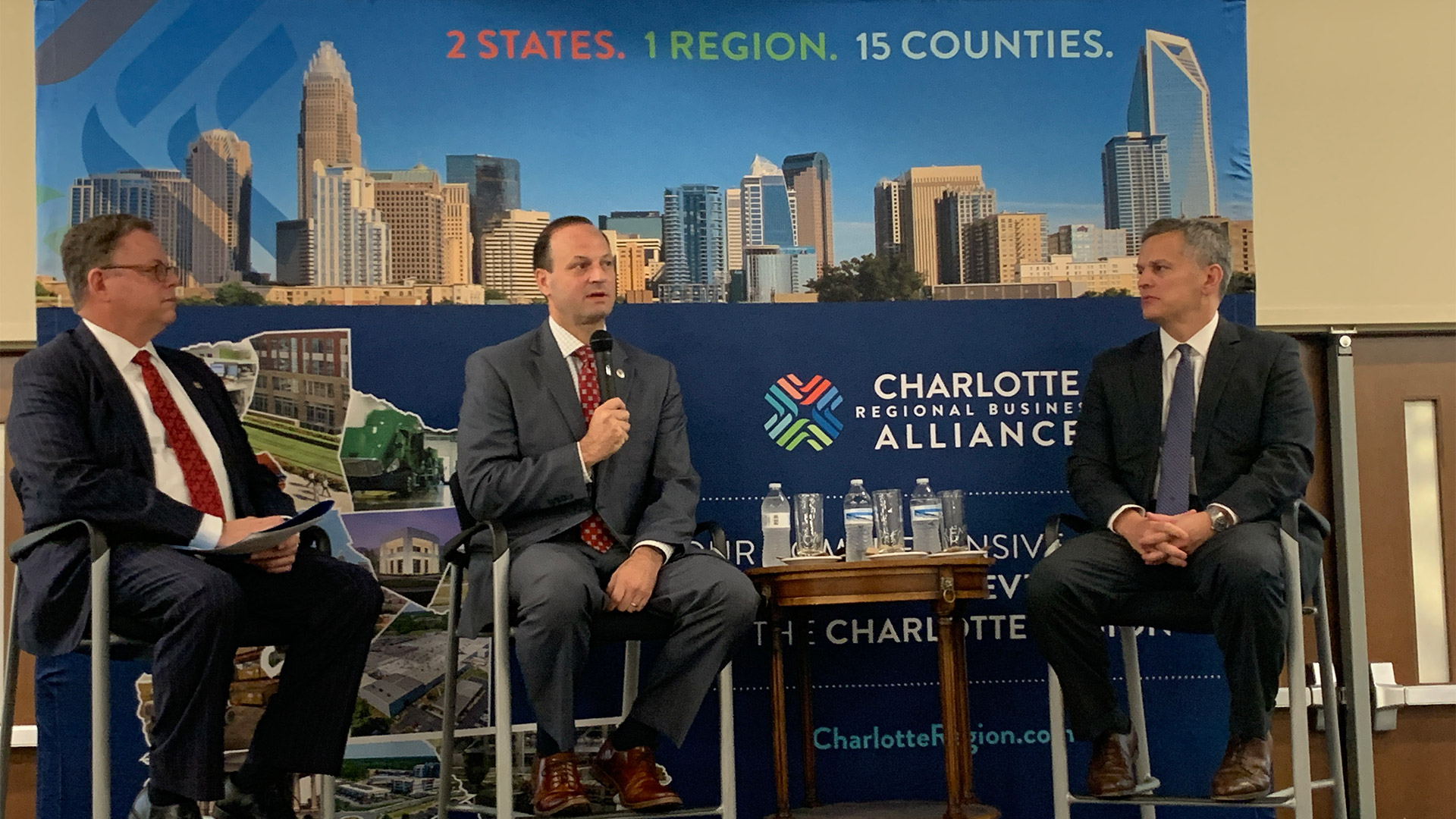 Businesses should consider hiring second chance workers for the same reason they consider hiring any other candidate -- because they're good employees. 
They're "incredibly engaged and loyal members of staff" and an ideal solution for the current employment and labor shortage. As such, employers must "adapt their approach to talent acquisition in order to create a more inclusive and supportive environment" for employees. 
That was the driving message behind Fifth Third Bank's Chief Investment Strategist Jeff Korzenik at the "Untapped Potential: The Hidden Workforce," presentation on Oct. 8. NC Attorney General Josh Stein and SC Attorney General Alan Wilson joined Korzenik at the Charlotte Regional Business Alliance event to discuss "rethinking and reimagining talent strategies to successfully tap into" an often-overlooked talent pool: formerly incarcerated individuals.
Not all felonies are created equal. Part of the education employers need to go through is to understand how the criminal justice system has evolved, and how easy it is to get a felony conviction if you're reckless. 
As part of its community commitment to help create healthy and sustainable communities, the bank studied companies across the country in different industries. Research "uncovered a model of success for second chance employment," Korzenik said. Those who've been excluded from the workforce because of a criminal record actually aren't a burden to society, but an incredible resource. 
If someone has been employed for five or 10 years as a good employee somewhere else, why do you care what mistake they made at age 18?
Korzenik highlighted a model for a "true second chance society," which requires a critical partnership between government, the private sector and nonprofits. The government must reduce barriers to employment for second chancers and support employers who hire them. 
In the private sector, employers must examine their own hiring policies. They need to be willing to employ people who've previously been incarcerated, understanding of the burdens they face and supportive of their needs. This could be something as simple as time and schedule flexibility to allow employees to meet with their parole officer.
Also important in the second chance society model are nonprofit organizations like CCT that provide valuable services to assist second chancers as they bridge from incarceration to employment.
Many times, Korzenik said, people who have been incarcerated have additional barriers associated with deep poverty, homelessness, food insecurity, mental health and addiction issues and transportation challenges.
95 percent of people who are incarcerated today will get out. When these people get out, what kind of life do you want them to have? If we open as many doors as possible, that person has more chances. 
"Not only are (nonprofits) in the process of helping people who have a criminal background, or recovering from addiction, or have been out of the workforce for a very long time, they're getting them up to speed with both soft and hard skills and can pretty quick can identify for an employer who's ready for employment," Korzenik said.
During the Q&A portion of the presentation, CCT Executive Director Myra Clark noted the criminal justice council refers its clients to CCT for employment assistance and services. "We're working with employers who are now changing their policies around second chance employment and we're happy to work with any employer or group that wants to explore this overlooked, ready-to-work talent pool."