Charlotte Nonprofits Seeking Solutions to Prevent Reincarceration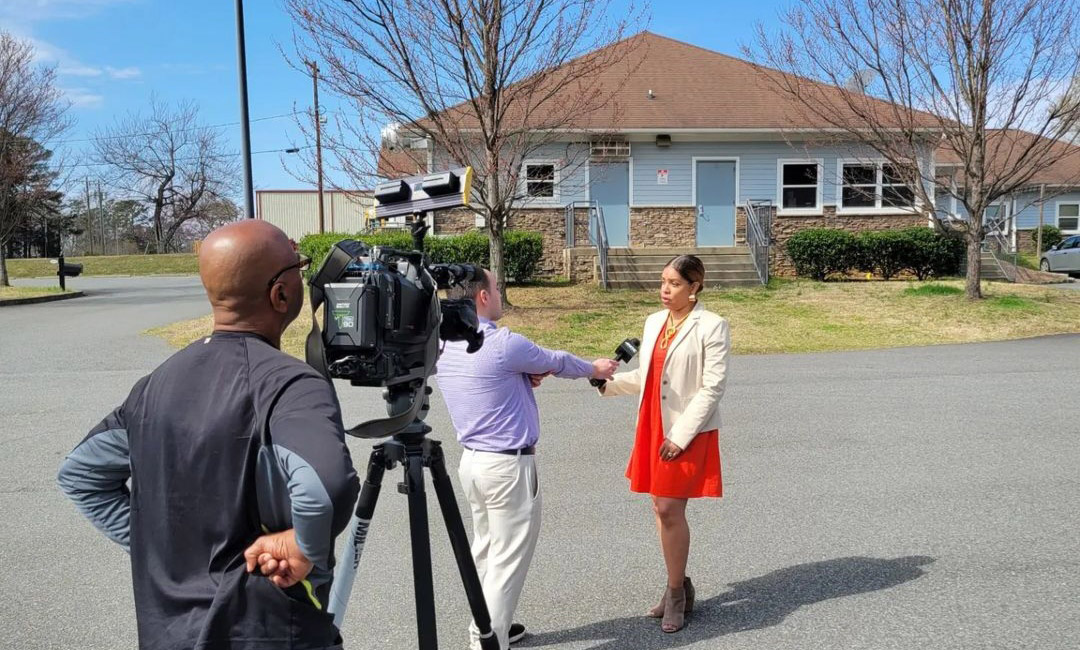 Transitioning back into society after incarceration isn't easy. The Mecklenburg County Sheriff's Office, Charlotte NC has launched (R) IGNITE, Residents Individually Growing Naturally & Intentionally Through Education this week, a program designed to help educate incarcerated individuals so that they won't become justice involved again.
CCT welcomes this new initiative by the Sheriff's Office. Our executive director shares with @wcnctv's Brandon Goldner what a difference it makes to have programs like this in place.