Pause with Patrice: An update on CCT during COVID-19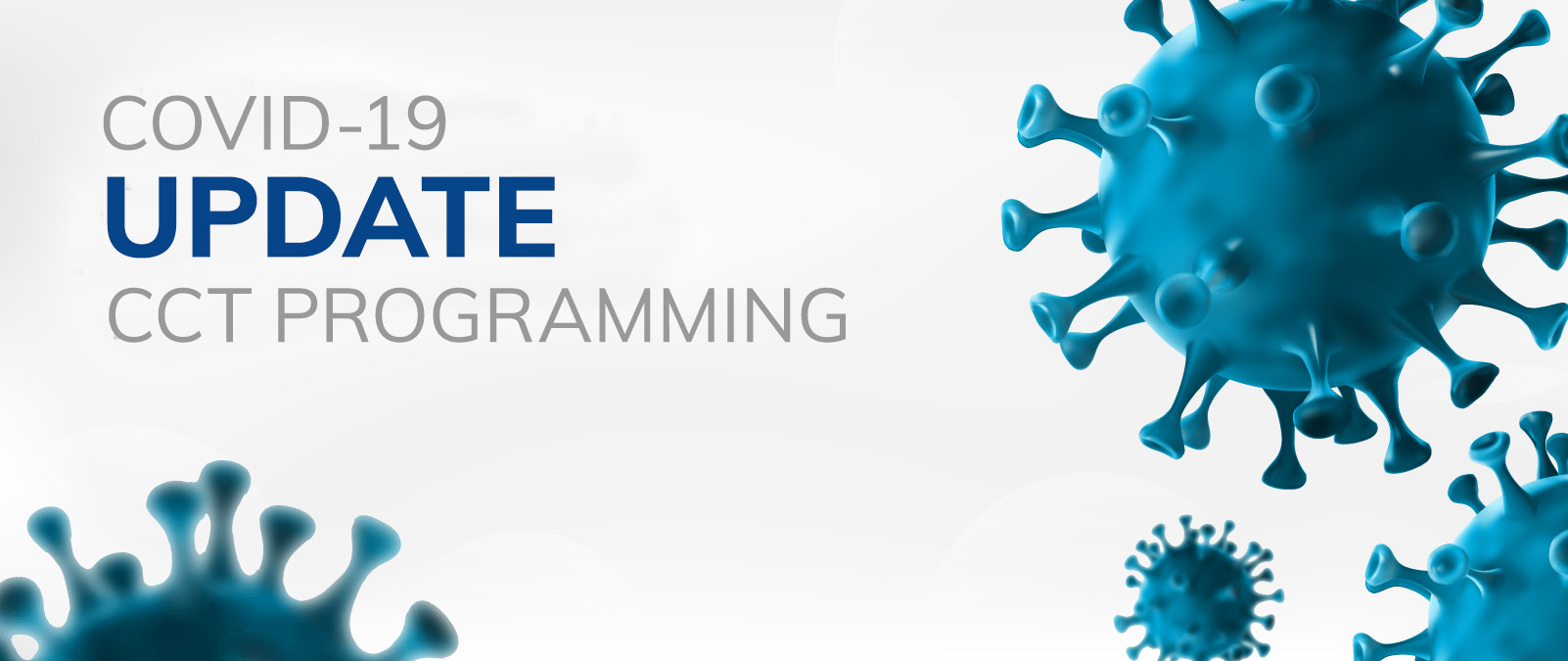 "Vulnerability sounds like truth and feels like courage. Truth and courage aren't always comfortable, but they're never weakness." — Brene Brown
As a first-time nonprofit executive director, I never imagined vulnerability would emerge as a defining leadership skill during my first 90 days at the Center for Community Transitions. I also never envisioned leading big, transformative change during a global pandemic. Lately, I find myself wondering if this very moment in time is why I spent 20-plus years working in human resources.
Situations like these put us in a position of making decisions we have never made before regardless of our position in the organization. At CCT, we've all been pushed to be rapidly adaptive while navigating staff reductions. Many are working remotely for the first time while also being (virtually) present and responsive to our clients and families as we attempt to figure out what 'normal' now means.
Truth is, being swept into the opportunity to lead with vulnerability in a new job has sparked a kind of courage I believe could ONLY emerge during this kind of disruption. New year. New role. New leadership challenge.
There's something much greater at play here. What keeps me going is asking myself each day, 'Who do you want to be during – and after – COVID-19?'
Patrice Funderburg, Executive Director