Back in Style 2018 a Success!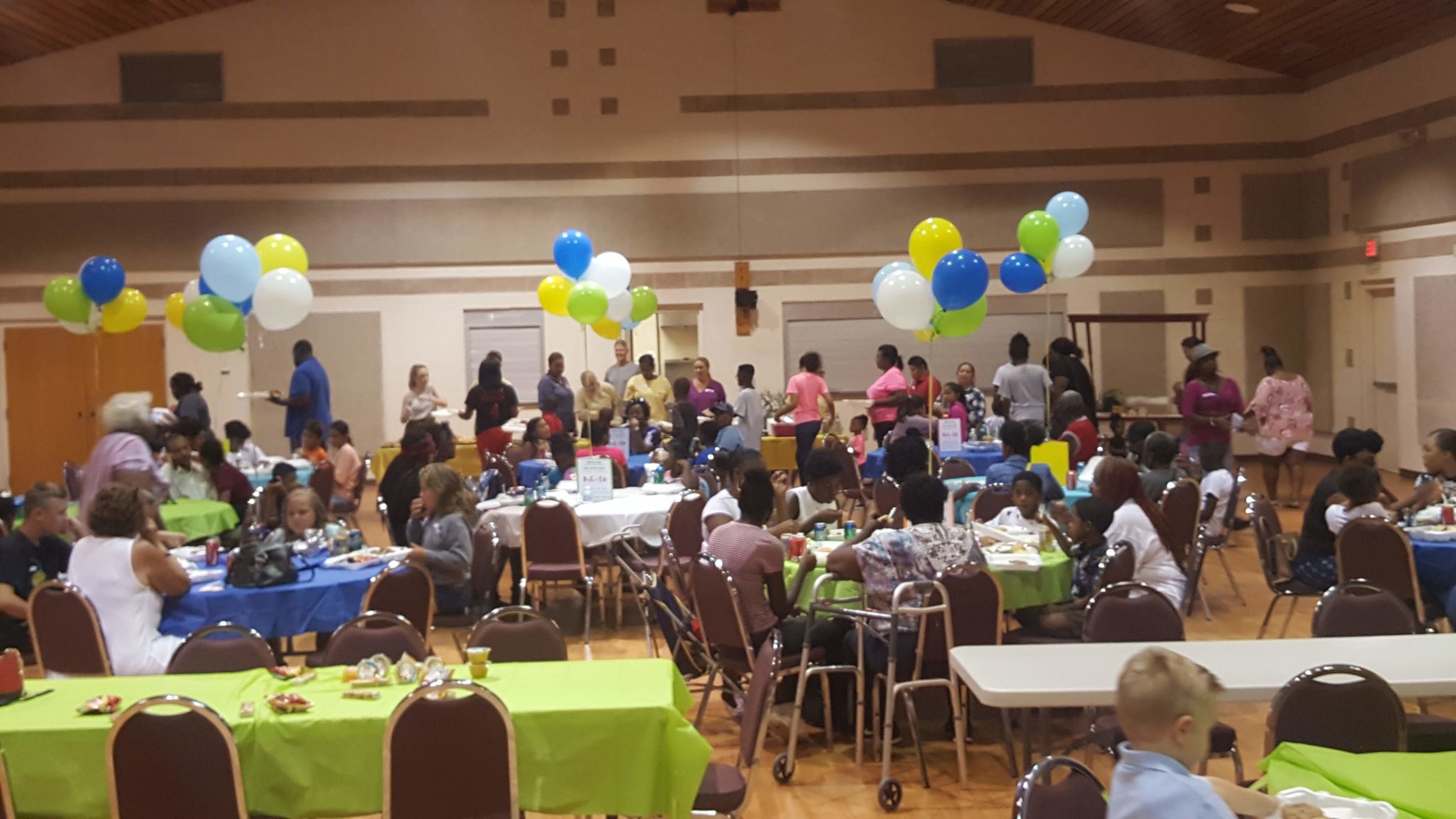 CCT held it's annual Back In Style event on Thursday, August 23rd. The annual back to school event helps children with incarcerated parents prepare for the new school year by providing school supplies, school uniforms, and free haircuts and hair styles.
This year we provided 225 children with bookbags and school supples, completed 103 free hair
cuts/styles, and served 264 free dinners with the help of 29 volunteers.
CCT estimates that 5,000 children in Mecklenburg County have a parent who is currently incarcerated, and 10,000 more have experienced parental incarceration at some point. Parental incarceration increases the risk of children living in poverty, and we see this with our clients every day. For many, back to school shopping is major financial strain, which is why we started Back In Style 7 years ago.
Thank you to the many many individuals, churches, and groups who donated items, our amazing volunteer barbers and stylists, and all of the other volunteers who served, as well as our sponsors who provided food and drink.
Sponsors
St. Luke's Lutheran Church
Alight
Elevation Church
New Beginnings
New Waves of Joy
Junior League of Charlotte
Sonny's BBQ
Maddio's Pizza