Listen now: Myra Clark visits the Francene Marie Show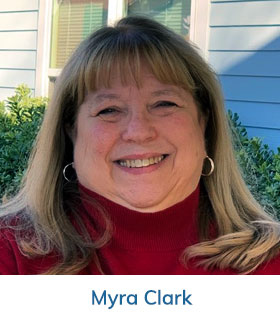 Did you realize there are an estimated 2 million people in North Carolina with a criminal record? Myra Clark exits the Center For Community Transitions after 32 years! Clark served as the Executive Director for 22 years and 10 years with their Center For Women for 10 years, the amazing Patrice Funderburg will take the helm.
Myra Clark's work has been highly regarded for decades because of her dedication and precision to get things done in a timely manner. Clark has been helping folks and their families who have been facing criminal records through the Center For Community Transitions. CCT's work provides employment and transition services, supports alternatives to incarceration, and restores and strengthens family bonds.
You'll be surprised at how many people receive reentry and family services from CCT to rebuild their lives and families while dealing with job and financial difficulties that result from incarceration. In 2018, CCT helped 1,309 men, women and children impacted by incarceration through three programs:
LifeWorks! | Families Doing Time | Center for Women