Local journalist and "Money Rock" author Pam Kelley to speak at Build People, Not Prisons event March 26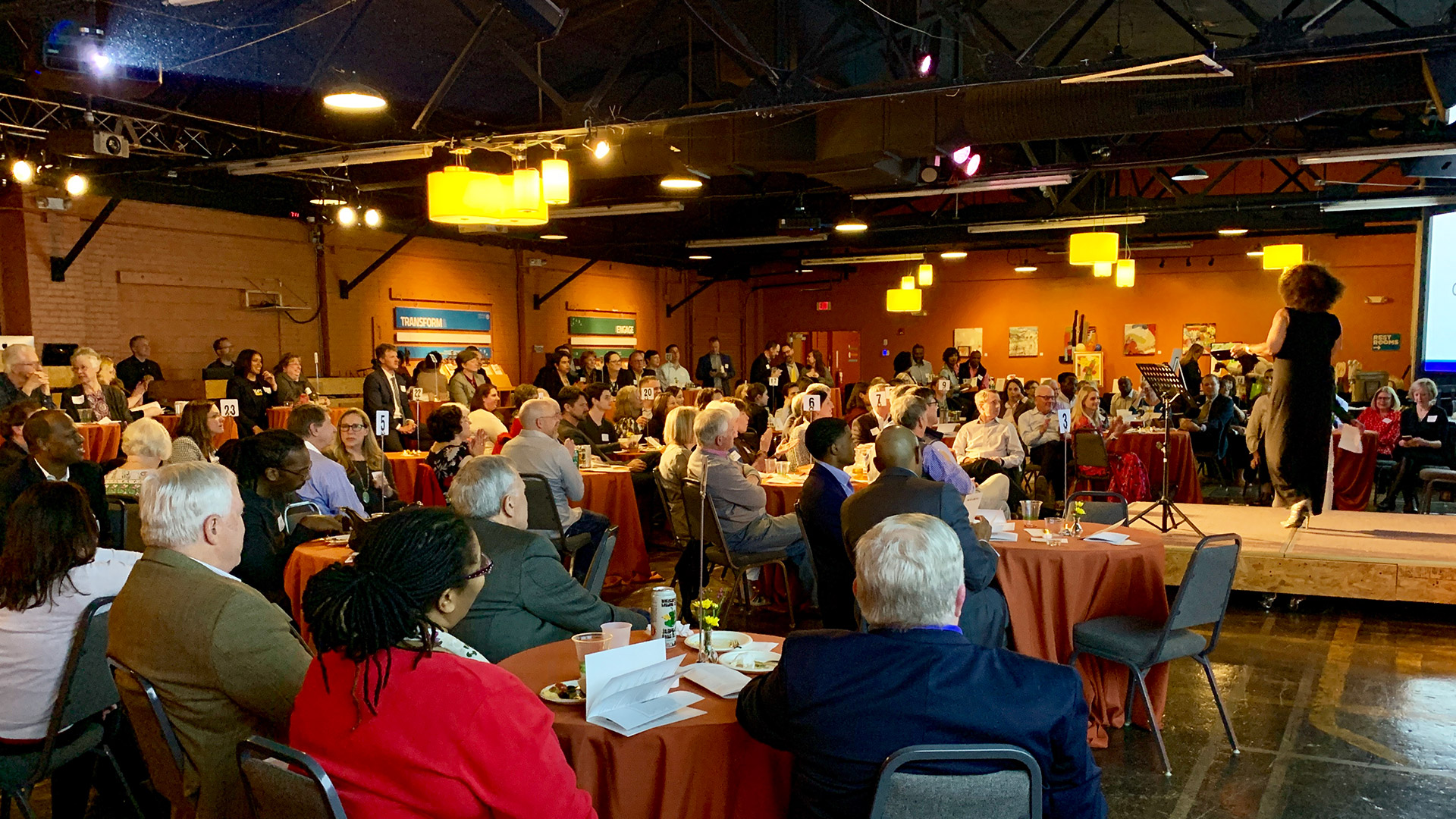 An author who has written about inequality and the struggles that formerly incarcerated people face will take center stage at our Build People, Not Prisons fundraising event on Thursday, March 26.
Freelance journalist Pam Kelley first connected with the Center for Community Transitions in 2017 while writing her book, "Money Rock: A Family's Story of Cocaine, Race, and Ambition in the New South." She'll share her personal experiences and what she learned while attending CCT's LifeWorks! classes.
Other highlights of the second annual Build People, Not Prisons event include dinner, wine, beer donated by Catawba Brewing, live and silent auctions and live music by the Crystal Fountains. Emceeing the event for the second year is dynamic radio personality Francene Marie Morris, host and producer of the Francene Marie Show.
"At last year's event, more than 160 guests mixed and mingled at Warehouse 242 and helped us raise more than $32,000 for vital programs and services to support formerly incarcerated individuals and their families," said Laura Heiser, event organizer. "This year will be even better with inspiring speakers, delicious food and unique auction items for guests to bid on."
All proceeds from the event will support our programs and services, including LifeWorks! (practical training and employment-seeking assistance), Families Doing Time (services, support and events for families of incarcerated individuals) and the Center for Women (a 30-bed residential program for women who are incarcerated and eligible to participate in a reentry program).
The fun kicks off at 6 p.m. Thursday, March 26 at Warehouse 242 located at 2307 Wilkinson Blvd. in west Charlotte. Single tickets are $75; $250 for a table of 4. Learn more about the event here and purchase your tickets here. Ticket sales end Monday, March 23. No ticket sales at door.
Sponsorship opportunities
Thanks to Platinum level sponsor Bank of America and Gold level sponsors Carolina Industrial Trucks and GreerWalker. We also thank the handful of other companies supporting this event at the Silver and Bronze levels. 
There are several levels of sponsorships available if your company would like to support this event. For more information, contact Development Director Laura Heiser at [email protected]. View the list of sponsor levels and benefits.
About Pam Kelley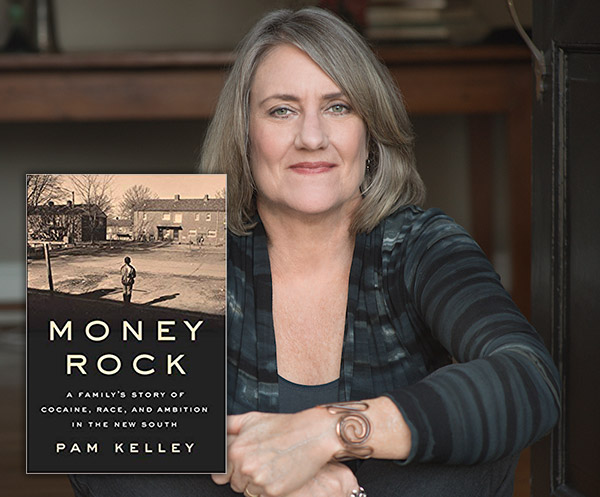 Pam Kelley's book, "Money Rock: A Family's Story of Cocaine, Race, and Ambition in the New South," was published by The New Press in 2018. It grew out of her work at the Charlotte Observer, where she was a reporter for more than 30 years. Her favorite stories have always been about underdogs and outsiders, but she has covered the gamut – from investigations to features. Since writing her book, Kelley has been focusing on stories that explore inequality, writing about affordable housing and low wages, among other issues.