Care through Crisis: CCT clients receive services and support during pandemic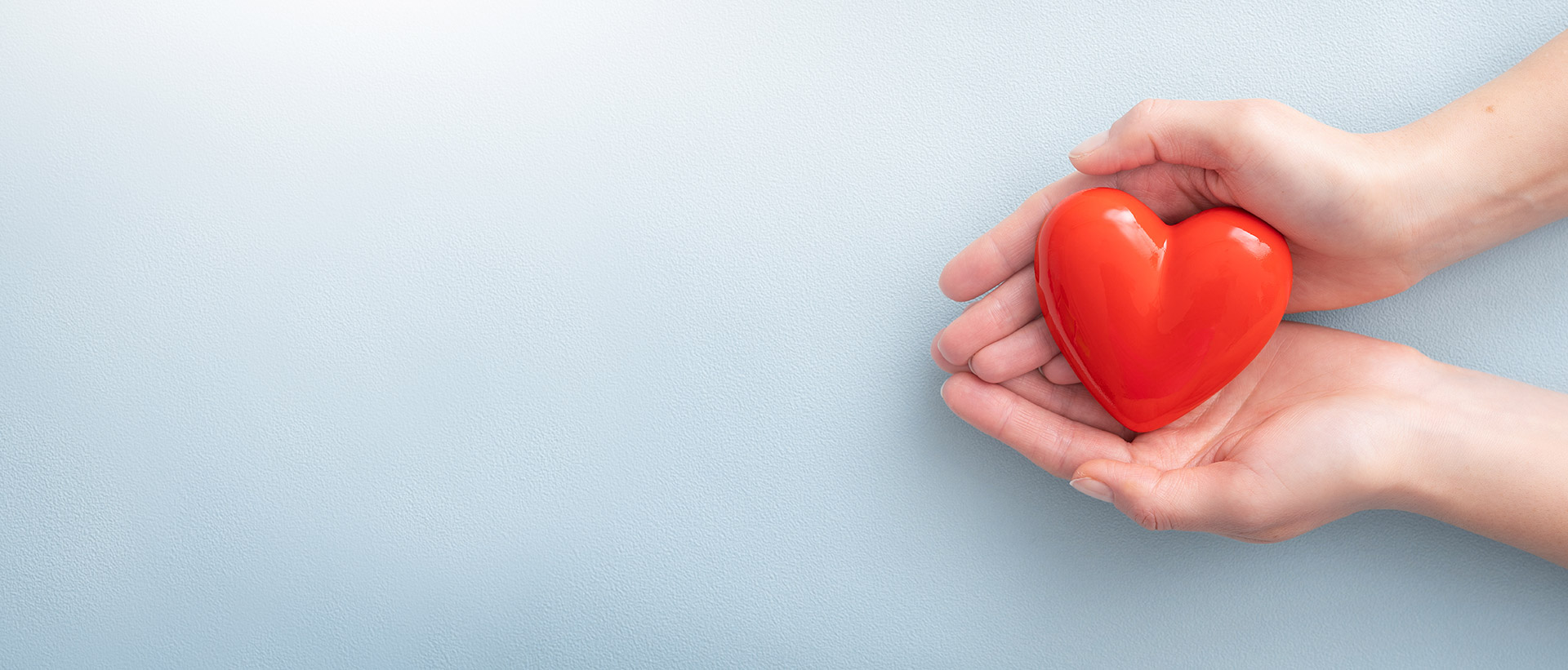 From food and clothing referrals to telemedicine and medication management, Center for Community Transitions hasn't let a global pandemic keep us from providing essential support and services to formerly incarcerated individuals.  
"Our clients served their time and are now reentering a community filled with so many unknowns. Right now, they need our support more than ever to help them navigate uncertainty and adapt quickly to constantly changing and challenging circumstances," said Kevin Walsh, LifeWorks! program director. 
In addition to financial worries, lack of family support and housing challenges, many clients are more susceptible to COVID-19 because of their age or underlying medical conditions. To help minimize interruptions to essential programs and services, LifeWorks! staff is communicating with clients virtually. 
"Although the Goodwill Opportunity Campus is temporarily closed, our community health workers are virtually escorting clients to appointments," Walsh said. "We're also engaging with second chance employers about job opportunities, and developing an online tool to help fast track candidates for Bojangles' second chance employment program." 
Over the past month, the LifeWorks! team and other CCT staffers have assisted clients with job leads, Formerly Incarcerated Transition (FIT) Program enrollment, housing placements through Mecklenburg County Re-Entry Services, Care Ring applications, Charlotte Community Health Clinic appointments, medication management, telemedicine evaluations, personal hygiene essentials, clothing resources, food referrals and food stamp applications.
Grateful for assistance
Walsh noted clients are appreciative of CCT's efforts and for making them aware of the resources available to help get them back on their feet as they transition back into the community. 
"We were able to get some same-day urgent medical appointments for a couple of clients. One finally received the proper treatment for a poison ivy outbreak, while another got her panic attacks under control through medication," he said. 
In another instance, a federal probation officer connected CCT staff with *Shane. The 60-year-old was released from prison earlier this year with extensive medical issues that required immediate attention. The CCT team assessed Shane's needs and came up with a plan of action that included FIT program enrollment to address his medical issues and Crisis Assistance Ministry for temporary housing. 
"Shane said after his release from prison, he was misled and disappointed time after time," Walsh said. "When our meeting with him ended, he was so happy and excited about finally being heard and receiving support from an agency that cares." 
Care through crisis
"This global pandemic has put us in a position of making difficult decisions we've never had to make before; everyone's been pushed to adapt to fast-moving and unprecedented circumstances," said Patrice Funderburg, executive director.  
"Yet, we continue to be deeply invested and filled with an unmatched passion and creative spirit about the work we do and the people and families in our community impacted by incarceration. I couldn't be more proud of everything our small team has done to continue serving our clients." 
Donate today to help formerly incarcerated men and women transform their lives. 
*Not his real name