CCT Honored by Playing for Others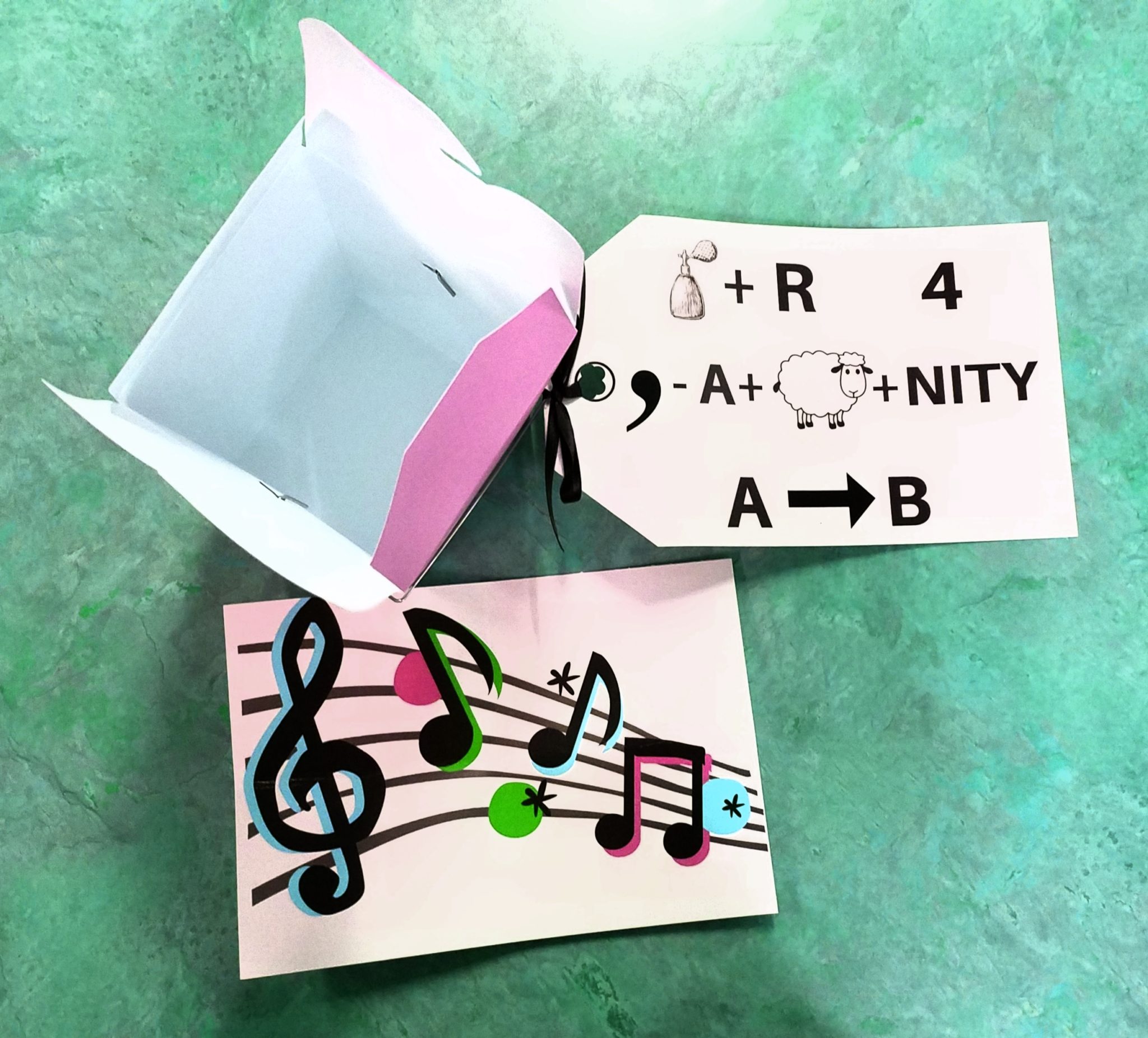 CCT is one of ten nonprofits being honored by the Playing for Others (PFO) class of '17-18 this year. PFO is an organization in Charlotte that?provides a space for teens to explore and answer the questions, ?Who Am I?? and ?How will I give of that?? through programming in Personal Development, Service, and the Arts. Each year they choose ten local nonprofits for their teen artists to honor through spoken-word, video, music, dance, and more. In the fall, the teens performed their spoken word pieces, and the piece done for CCT, "Build People, Not Prisons", brought the house down! On March 2nd, PFO will hold a huge culminating event called HeART Beat at McGlohan Theater.
Today we met with PFO and the other nonprofit honorees to learn more about the event, and find out what sort of piece the teens will be doing in our honor. We were excited to learn that CCT will be honored with some type of MUSICAL piece!!! We hope you will join us on March 2nd for this truly exciting event. Some of our staff attended last year and the performances were professional level productions and extremely touching.
We're also excited that some of the PFO teens will be making a special appearance at our first ever "Build People, Not Prisons Friend-Raiser" on March 22nd, where they will do an encore performance of their spoken-word piece from the fall. We hope to see you all there as well!