CCT Launches Second Chance Fund Campaign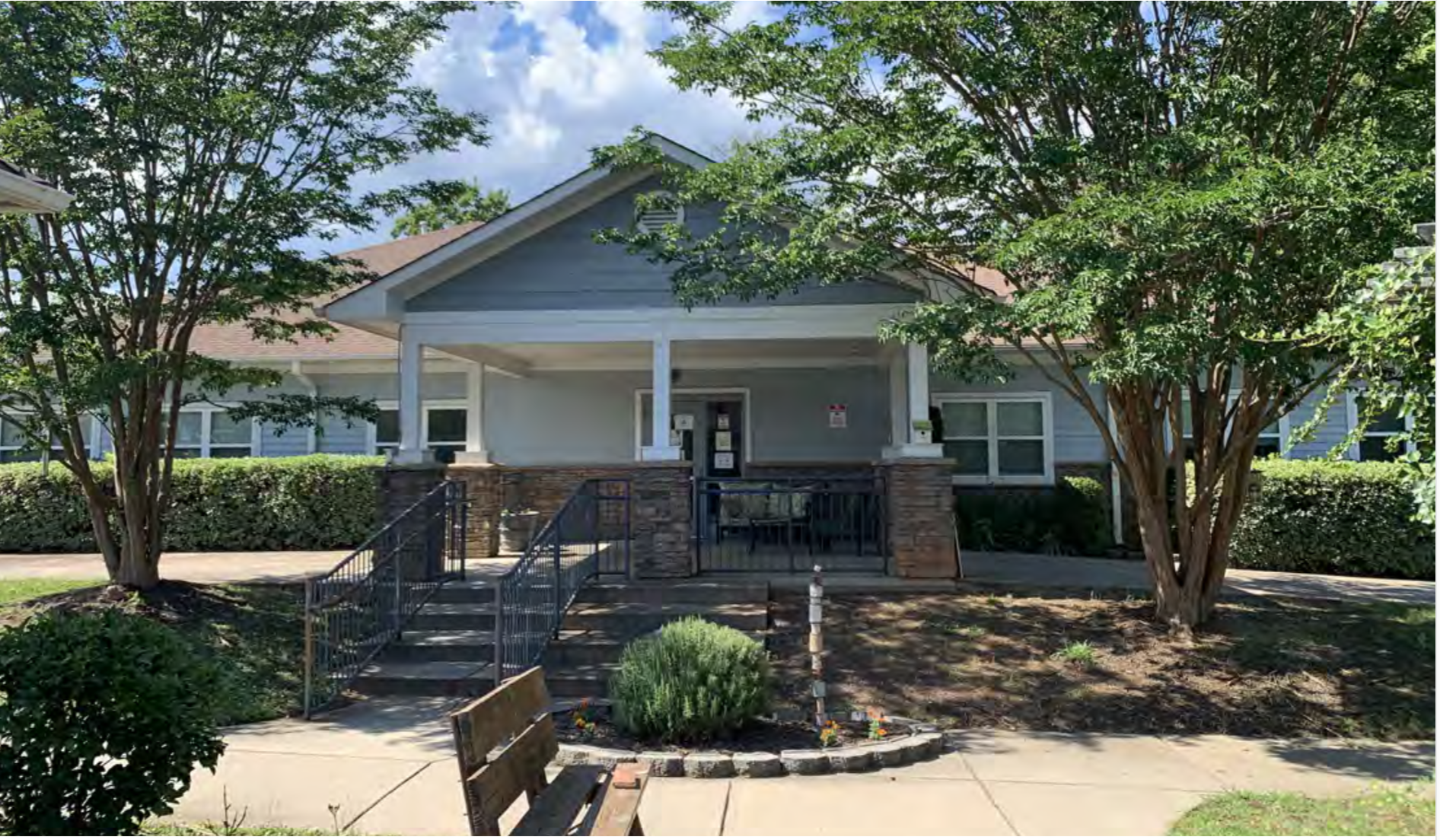 In 2009, Ebony began a 10-year prison sentence for drug trafficking. Today, she's a college graduate and owns a thriving transportation business. At the heart of Ebony's successful journey from incarceration to reentry is the Center for Community Transitions, where she spent two years living at the Center for Women and taking employment readiness classes through our LifeWorks! program.
This week, we're launching a Second Chance Fund to support others like Ebony – men and women with criminal records working to rebuild their lives and transition back to the community following incarceration.
"CCT taught me not to be afraid of the road that I come from (and) how to embrace my criminal background and not be ashamed of it," she said. "Everybody makes mistakes, but I'm not letting my mistakes and past discourage me. I look back and think, 'I was in prison, but look at me now. I'm a businesswoman, I'm an entrepreneur.'"
Rebuilding lives through second chances
Founded in 1974, CCT helps strengthen the community and reduce recidivism by providing people with criminal records and their families tools and resources to rebuild their lives through employment, housing, health and social services, and educational opportunities.
"For nearly 50 years, CCT has provided hope and second-chance opportunities to men and women involved in the justice system. We're proud of the work we do to disrupt the cycle of incarceration, lower recidivism rates and improve public safety in our communities," said Patrice Funderburg, executive director.
"Financial support from foundations, local companies, individuals, families and the faith community is critical for the work we do in the community. The Second Chance Fund will allow us to continue supporting people impacted by incarceration, contributing to the economic development of neighborhoods where people can thrive, and serving as a thought leader on re-imagining justice."
---
North Carolina incarceration stats
28,000+ people are currently incarcerated in NC state prisons.
Black people make up 22% of the NC population yet represent 61% of the state prison population.
~$37,700/year = per person cost of incarceration in NC.
2,000+ people from Mecklenburg County are in NC state prisons.
1,500+ people are currently incarcerated in Mecklenburg County Jail.
The Mecklenburg County Jail population is ~67% Black, 19% White and 13% Hispanic.
13,500+ incarcerated individuals were released from Mecklenburg County Jail in 2020.
~$71,000/year = per person cost of incarceration in Mecklenburg County Jail.
4,000+ children in Charlotte-Mecklenburg Schools have an incarcerated parent.
Read about CCT in The Charlotte Observer